Partners
NALHD and our members are sought-after partners in convening communities, determining policy, implementing evidence-based models of public health practice, identifying priority initiatives, and facilitating relationships. NALHD works with many government agencies, academic institutions, community-based organizations, advocacy groups, and representatives from business, education, healthcare, housing, and other entities.  Our partners invest, with NALHD, in strengthening Nebraska's local health departments and the public health system.
Our current partners include...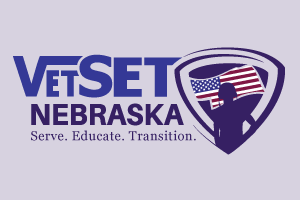 VetSET Nebraska
NALHD's VetSET Nebraska project is readying communities in Nebraska to meet the unique needs of rural veterans and their families.
Learn more.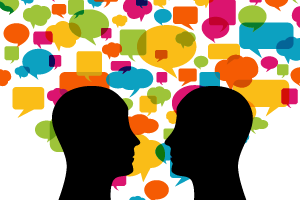 Health Literacy
Health Literacy is the collection of skills needed to communicate about health care. Learn more about how NALHD directly addresses health literacy to improve health outcomes for Nebraskans.
Learn more.
Nebraska's Health Departments
As Chief Health Strategists in districts that cover from 1 to 11 counties, Nebraska's local public health departments identify and respond to local health priorities and needs.  Find your local health department.