Graphic Design and Communications Contractor
We are looking for a freelancer/contractor to meet our graphic design and communications needs.  We are a fast-paced and exciting nonprofit professional association that is growing quickly.  We are changing the way public health looks in Nebraska, and we value innovation and collaboration. You'll be working with NALHD's four full- and part-time staff who are all committed to pushing each other to excellence in a supportive environment that values everyone's contributions.
A typical month might include requests to design flyers and other materials, resize and apply existing branding materials, create graphics for web and social media campaigns, work with content experts to develop infographics, and drop new information into existing layouts.
Though NALHD is small, our reach is big, and success with us can lead you to opportunities statewide.
If you're interested, please fill out this form and email the following to jobs@nalhd.org:
Cover Letter
Resume
Link to your Online Design Portfolio
NOTE: We will only look at applications that include the phrase "Graphic Design Contractor" in the subject line.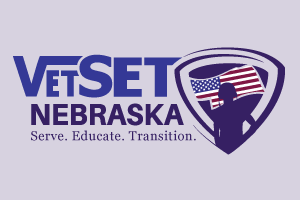 VetSET Nebraska
NALHD's VetSET Nebraska project is readying communities in Nebraska to meet the unique needs of rural veterans and their families.
Learn more.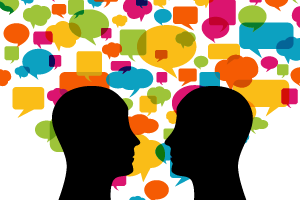 Health Literacy
Health Literacy is the collection of skills needed to communicate about health care. Learn more about how NALHD directly addresses health literacy to improve health outcomes for Nebraskans.
Learn more.
Nebraska's Health Departments
As Chief Health Strategists in districts that cover from 1 to 11 counties, Nebraska's local public health departments identify and respond to local health priorities and needs.  Find your local health department.