Student Opportunities with Local Health Departments
---
These local health departments have opportunities NOW!
Interested in working at another Local Health Department not listed above? Reach out to them directly to learn about evolving student opportunities or to pitch an idea.  All contact information can be found here.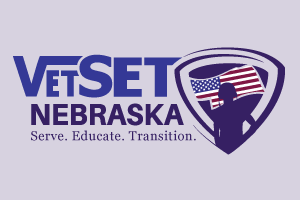 VetSET Nebraska
NALHD's VetSET Nebraska project is readying communities in Nebraska to meet the unique needs of rural veterans and their families.
Learn more.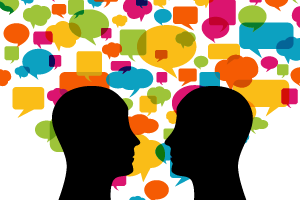 Health Literacy
Health Literacy is the collection of skills needed to communicate about health care. Learn more about how NALHD directly addresses health literacy to improve health outcomes for Nebraskans.
Learn more.
Nebraska's Health Departments
As Chief Health Strategists in districts that cover from 1 to 11 counties, Nebraska's local public health departments identify and respond to local health priorities and needs.  Find your local health department.