Photo Gallery
Browse our photo gallery to watch NALHD in action.
Ricketts Holiday Open House

Executive Director Susan Bockrath and Roger Wiese, Director at North Central District Public Health Department, stopped in to the Governor's Holiday Open House in December 2015. Susan and Roger were in Lincoln meeting with partners at DHHS.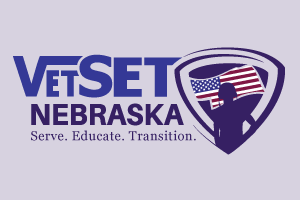 VetSET Nebraska
NALHD's VetSET Nebraska project is readying communities in Nebraska to meet the unique needs of rural veterans and their families.
Learn more.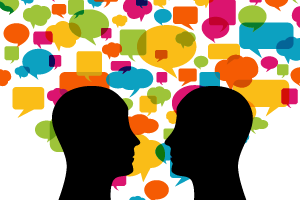 Health Literacy
Health Literacy is the collection of skills needed to communicate about health care. Learn more about how NALHD directly addresses health literacy to improve health outcomes for Nebraskans.
Learn more.
Nebraska's Health Departments
As Chief Health Strategists in districts that cover from 1 to 11 counties, Nebraska's local public health departments identify and respond to local health priorities and needs.  Find your local health department.