Health Literacy Workshops
NALHD's Health Literacy Workshops help participants learn and practice strategies for developing health literate materials and interacting effectively with patients and clients.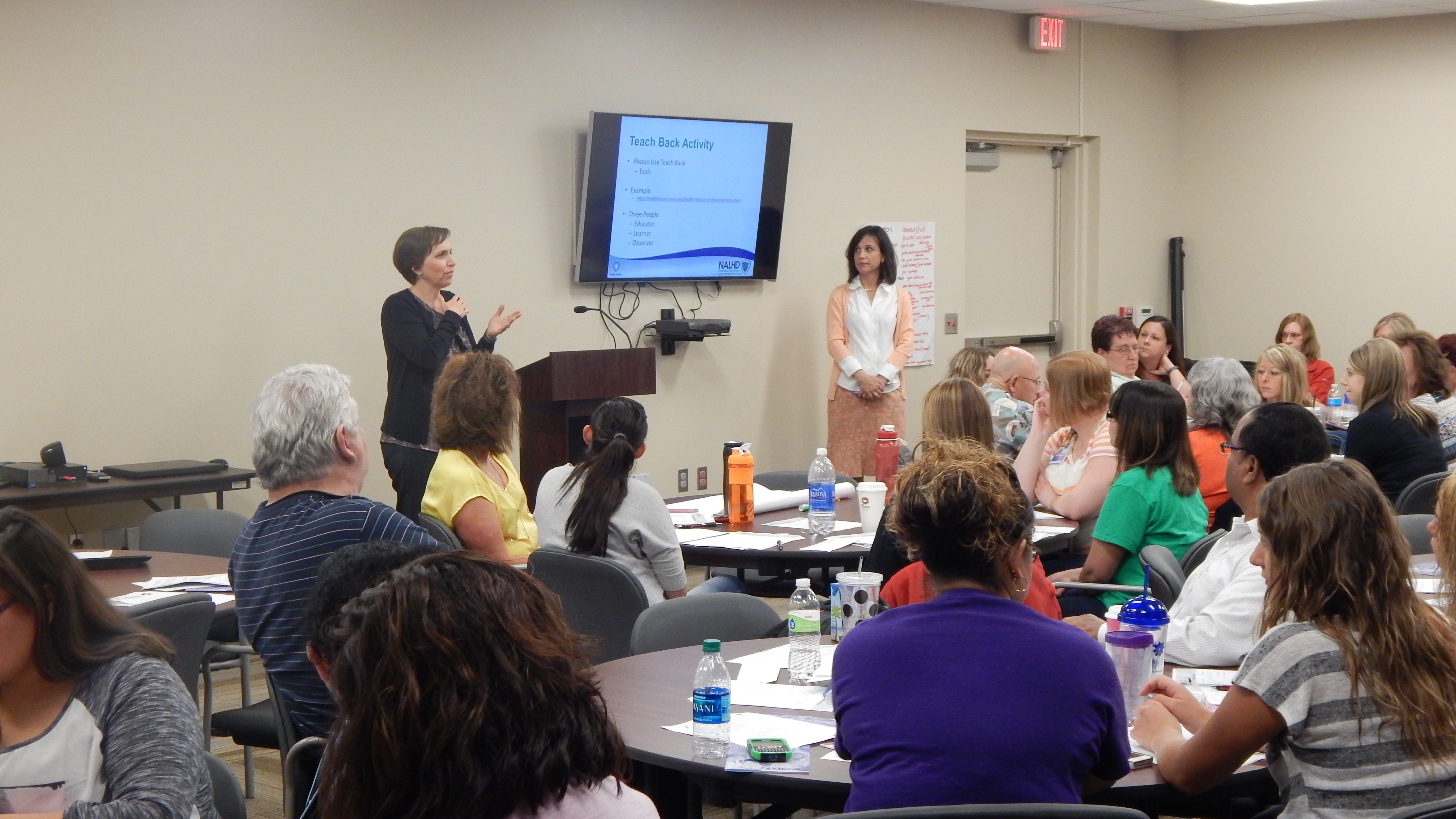 Why should you attend? 
Learn practical, applied skills that you can use immediately — Participants learn about skills and resources needed to apply easy-to-read principles, use Teach Back and other interpersonal communication strategies, select and modify written materials, etc.
Earn Continuing Education Credits —  Participants can earn 3 nursing contact hours CEU's for half-day workshops and 6 nursing contact hour CEU's for full-day workshops.  Cost of CEU's is included in the registration. 
Improve your organization's reach and effectiveness — Health Literacy Workshops provide your organization with cost-effective, easily-scaled, sustainable tools and strategies to address the communication needs of specific populations within your community.
Grow your health literacy connections —  Health Literacy Workshops bring together health professionals and community partners from across the state. By participating, your staff will grow a health literacy network that supports your communication goals.
Implement accreditation standards and goals —  Health Literacy Workshops can be customized to address strategies for meeting Public Health Accreditation Board (PHAB) Standards and The Joint Commission (TJC) Safety Goals.
Duration & Scope
Day and half-day workshops are available. Contact us for sample agendas.
Downloads
"Health Literacy Principles: Guidance for Making Information Understandable, Useful, and Navigable" by Kara L. Jacobson and Ruth M. Parker.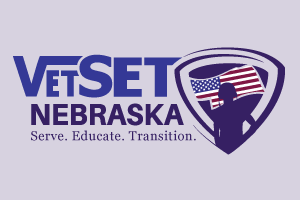 VetSET Nebraska
NALHD's VetSET Nebraska project is readying communities in Nebraska to meet the unique needs of rural veterans and their families.
Learn more.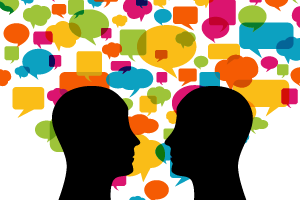 Health Literacy
Health Literacy is the collection of skills needed to communicate about health care. Learn more about how NALHD directly addresses health literacy to improve health outcomes for Nebraskans.
Learn more.
Nebraska's Health Departments
As Chief Health Strategists in districts that cover from 1 to 11 counties, Nebraska's local public health departments identify and respond to local health priorities and needs.  Find your local health department.