Supporting Local Health Departments as Chief Health Strategists
Health Hubs
Local health departments (LHDs) screen and refer community members to healthcare, social, and economic resources as part of their key role in the DHHS Division of Public Health's Health Hubs network. This project is working to prevent and help individuals address diseases (such as cancer and diabetes) and to improve overall community health and coordination. NALHD is working with all 20 Nebraska LHDs on this project, coordinating and providing technical assistance related to Health Hub implementation.  
---
County Health Rankings and Roadmaps
NALHD is part of the Nebraska State Team for County Health Rankings and Roadmaps. In both 2015 and 2016, NALHD recieved funding to help spread the word about the tools and data available on the County Health Rankings and Roadmaps​ website.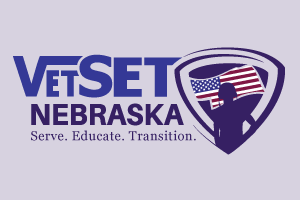 VetSET Nebraska
NALHD's VetSET Nebraska project is readying communities in Nebraska to meet the unique needs of rural veterans and their families.
Learn more.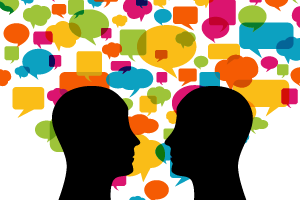 Health Literacy
Health Literacy is the collection of skills needed to communicate about health care. Learn more about how NALHD directly addresses health literacy to improve health outcomes for Nebraskans.
Learn more.
Nebraska's Health Departments
As Chief Health Strategists in districts that cover from 1 to 11 counties, Nebraska's local public health departments identify and respond to local health priorities and needs.  Find your local health department.