Join us at the Virtual 2020 Nebraska Public Health Conference!
This year's conference will be held online over three dates in August and September with updated content, interactive sessions, and expert guest speakers. Registration will also include a bonus day of content.
Please join us.
August 26 / 2:00 PM - 4:00 PM (Main conference)
September 2 / 2:00 PM - 4:00 PM (Main conference)
September 9 / 2:00 PM - 4:00 PM (Main conference)
September 16 / 2:00 PM - 4:00 PM (Bonus day)
*all times are Central 
---
​​​​​​
This year's Nebraska Public Health Conference is NOT to be missed.  We have an exciting line-up of presenters, exhibits and activities that are relevant to a broad cross section of public partners. We have also worked hard to respect the interests of individual public health professions, including health promotors, epidemiologists, emergency response coordinators, public health nurses, and leaders across the system.  
Local, state and national presenters will offer breakout and ignite sessions covering topics such as: COVID-19, the 2019 flood response; water quality; vaccine preventable diseases; health equity, public health communication; climate change; Veteran efforts; team building; LHD collaboration primary care; payers and hospital systems working with social services to improve outcomes; healthy aging; infectious diseases and biocontainment; violence prevention; vaping science; and more. 
Look for this event on the PHAN Facebook page and click that you are interested in attending to receive updates.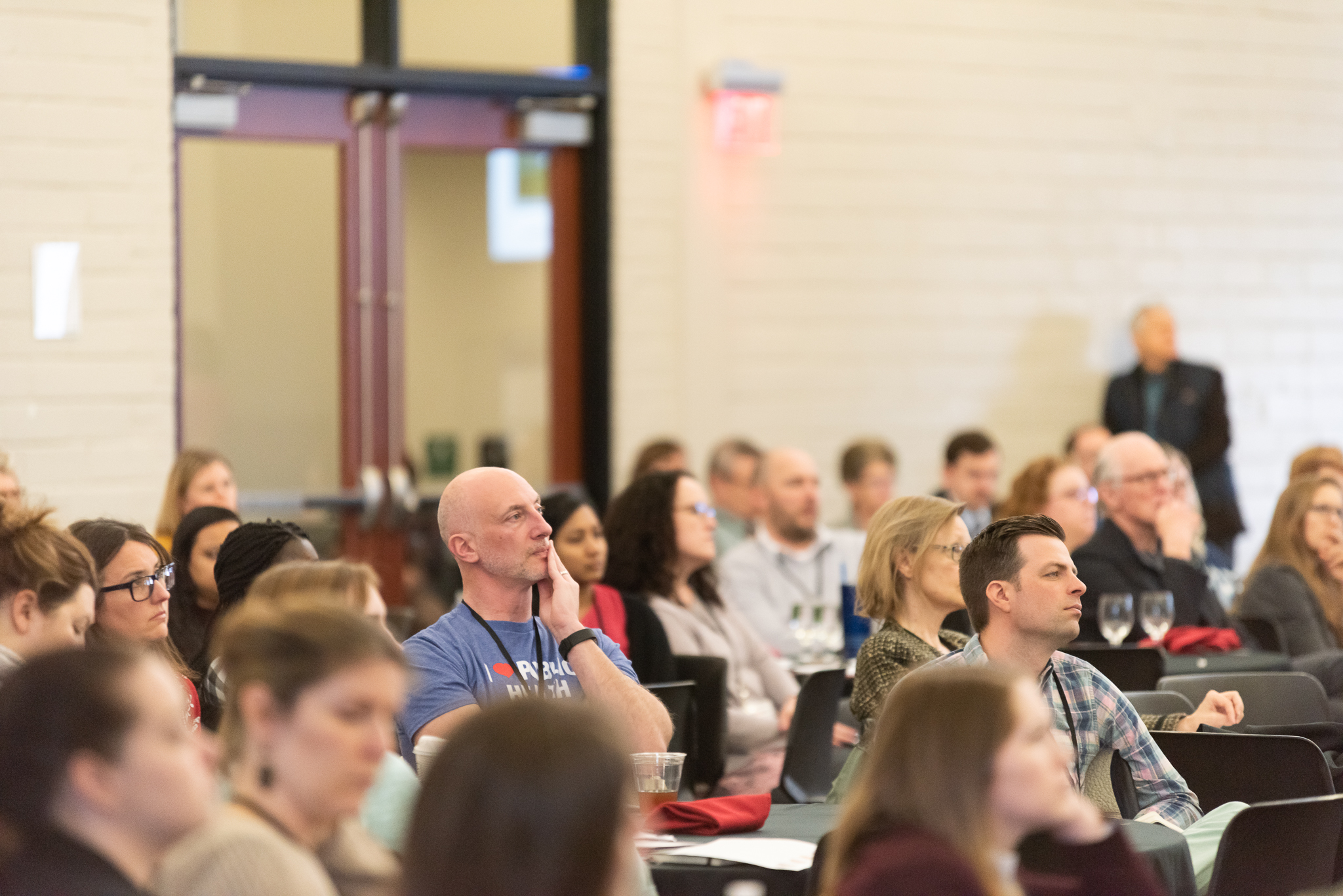 ---
Co-hosted by: