Students can complete Service Learning or Capstone projects with NALHD
---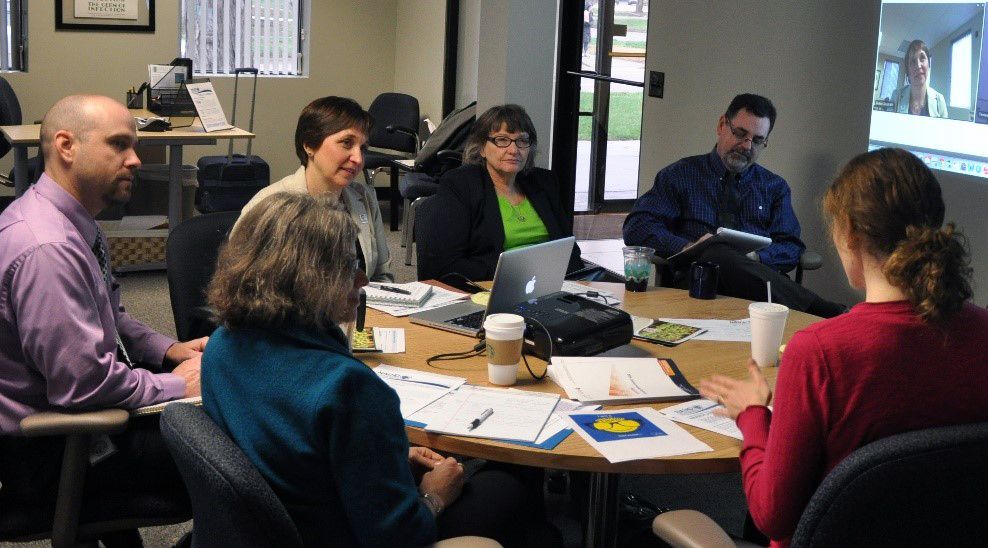 NALHD works with undergraduate and graduate students to develop project ideas that will contribute to our work supporting the public health system across Nebraska. Potential projects include…
Analyze state-wide and health department-specific data from BRFSS for correlations between Veteran experience and selected health outcomes.
Develop and implement a social media campaign or communication plan related to a specific project or specific NALHD communication goal.
Develop, implement, and analyze surveys commissioned by NALHD committees.
Develop webinar series' syllabi and lesson plans addressing local health departments' staff development and partner education priorities.
Complete network analyses related to specific projects.
Plan and develop worksite wellness policies and programs for NALHD.
Conduct thorough literature review of rural health disparities.
Email nalhd@nalhd.org for more information.