Registration on April 7 and 8 will begin at 8:00 AM, with the morning sessions starting promptly at 8:30 AM.
The conference will end on April 8 at 1:30 PM. 
Post-conference workshops and meetings will be held between 2:00 and 5:00 PM on April 8.
Click here to download the draft at-a-glance agenda.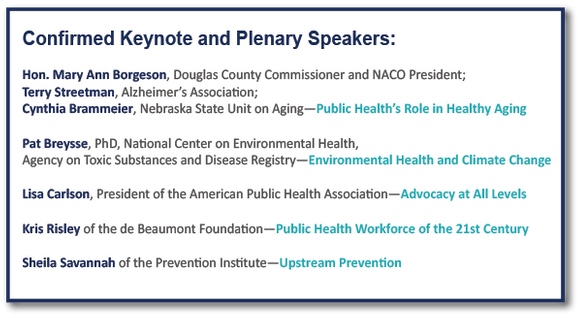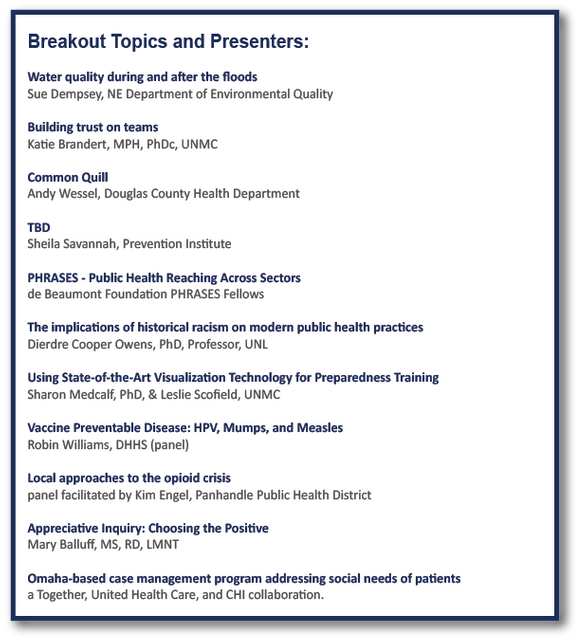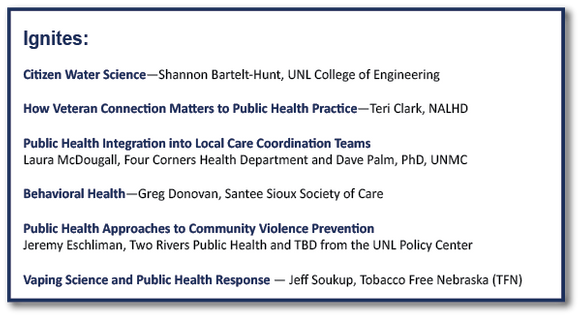 Post conference opportunities will begin at 2:00 PM on April 8, after the conference has officially ended.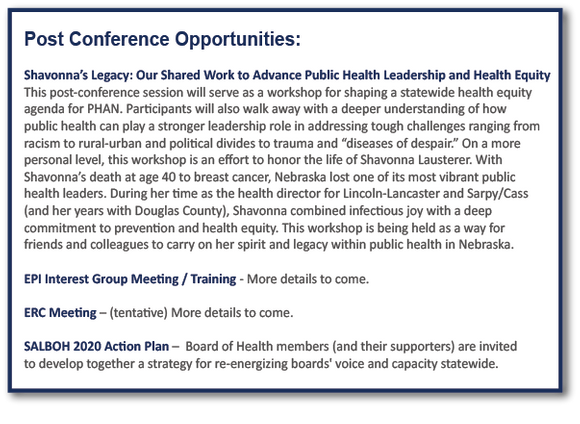 ---
Co-hosted by: