Event Calendar
Board of Directors' Meeting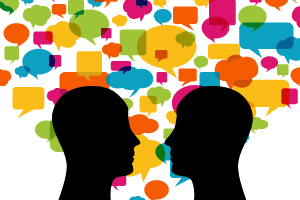 Health Literacy
Health Literacy is the collection of skills needed to communicate about health care. Learn more about how NALHD directly addresses health literacy to improve health outcomes for Nebraskans.
Learn more here.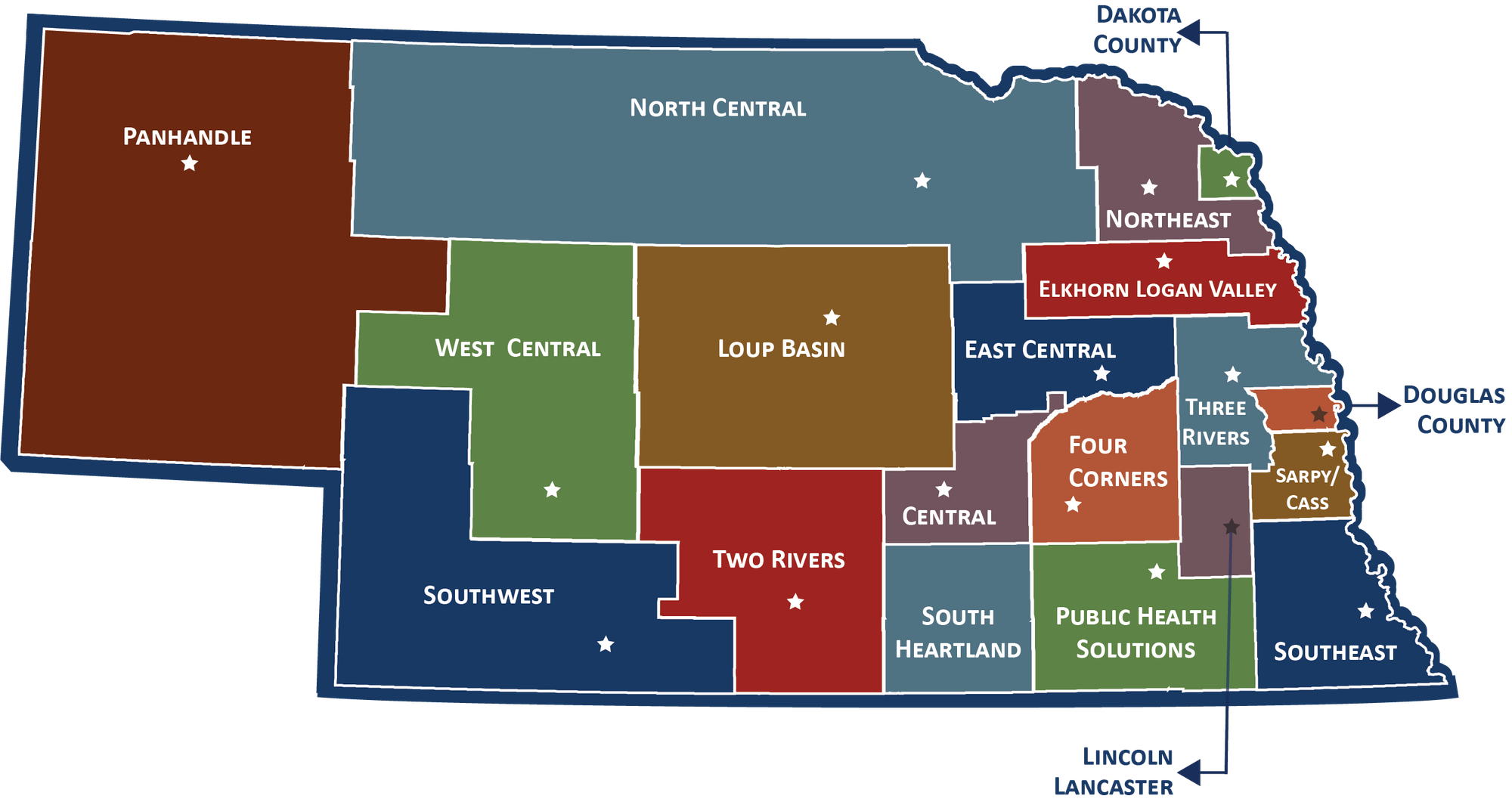 Nebraska's Health Departments
As Chief Health Strategists in districts that cover from 1 to 12 counties, Nebraska's local public health departments identify and respond to local health priorities and needs.  Find your local health department.