Current COVID-19 Info
Below are updated tools (8/11/2022) to help you understand CDC's current guidance about COVID-19.
Staying up to date on your COVID-19 vaccine is the still the best way to prevent serious illness. Vaccines are safe and effective!
Visit vaccinate.ne.gov or contact your local health department to get your vaccine or booster today!
What to do if you test positive for COVID-19: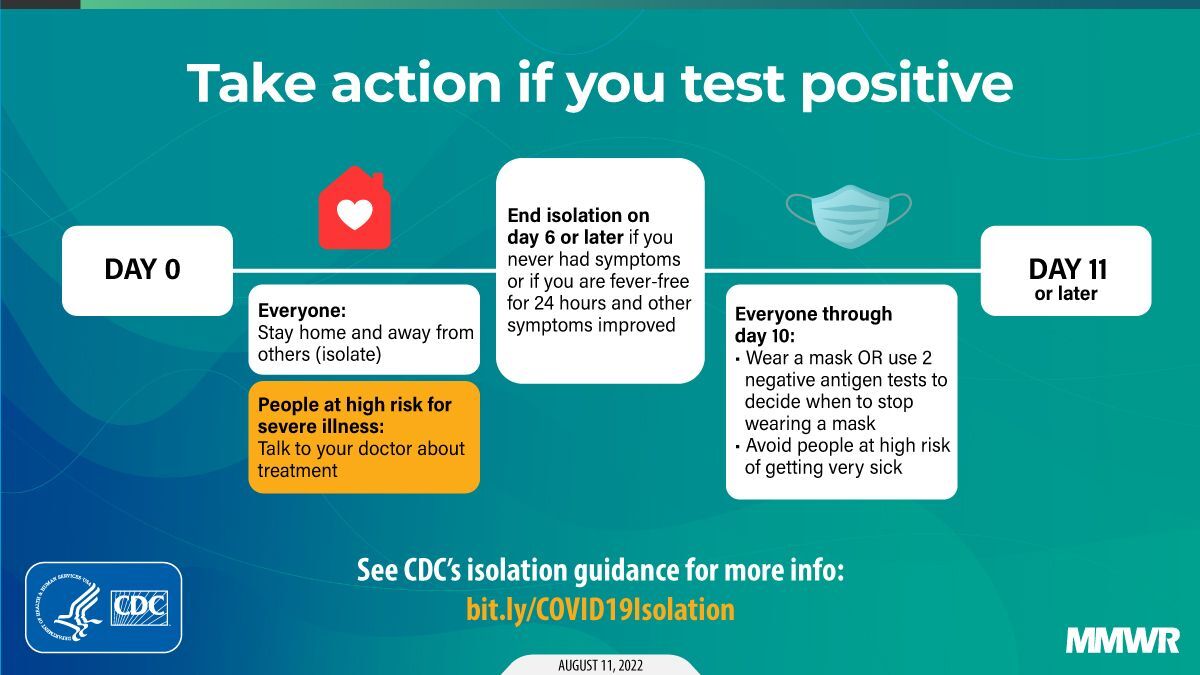 What to do if you have been exposed to COVID-19: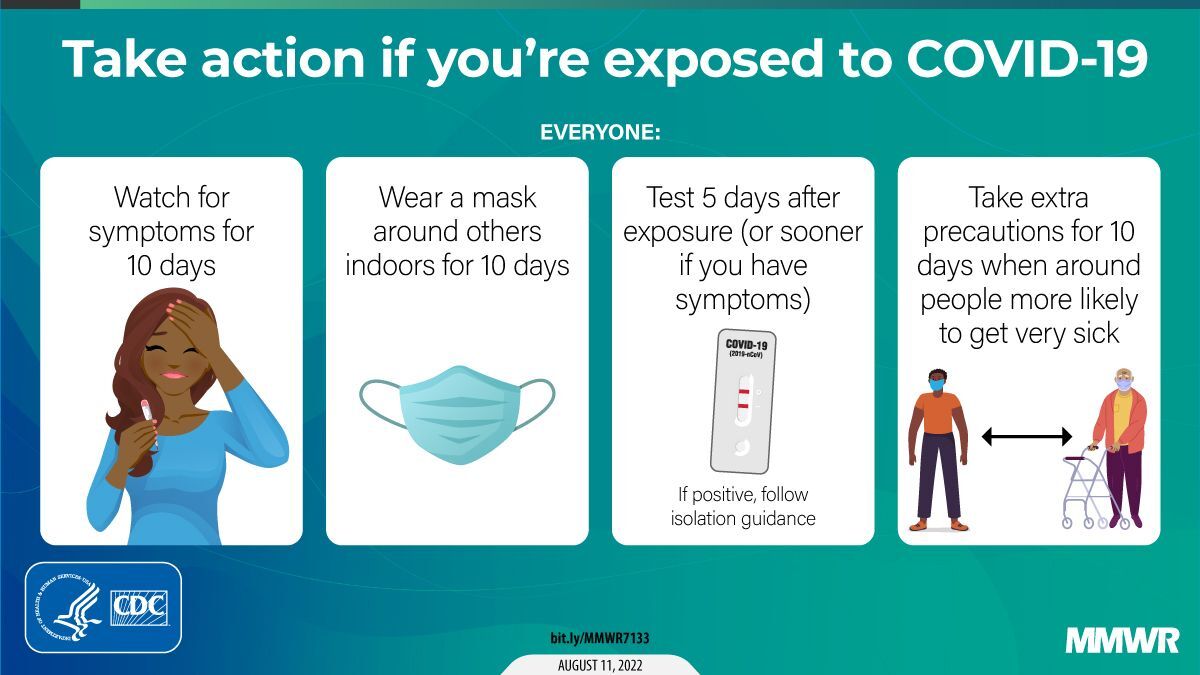 Know your risk for serious illness with COVID-19: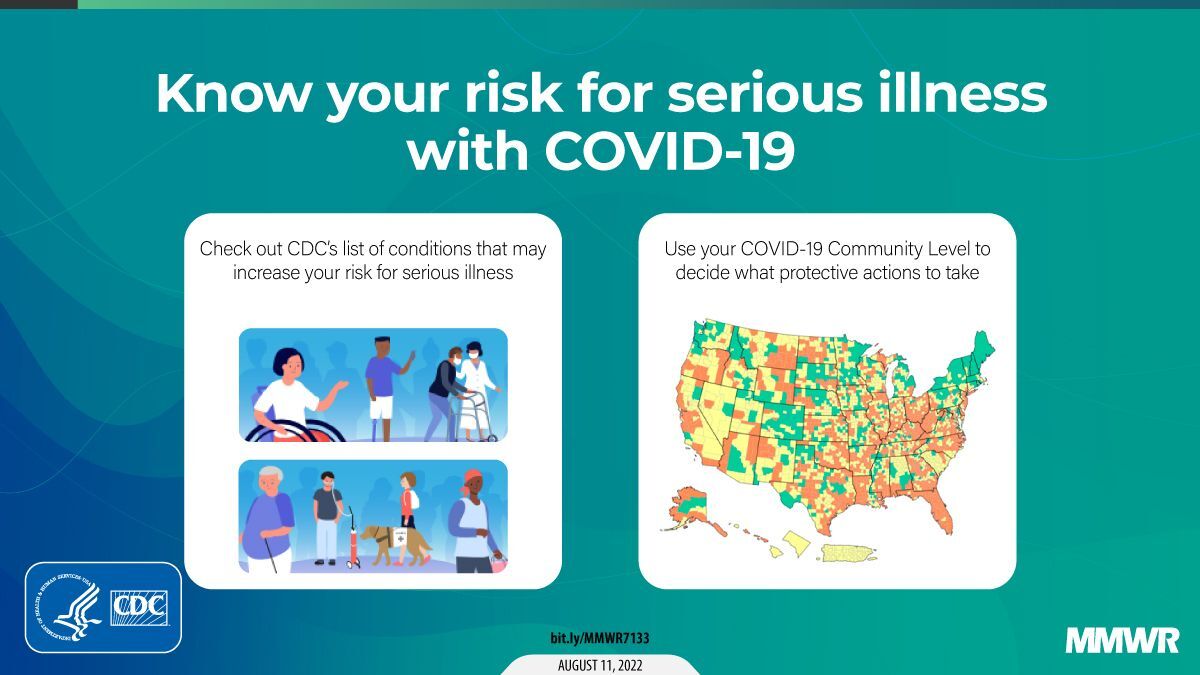 Guidance to help you make informed decisions to prevent severe COVID-19: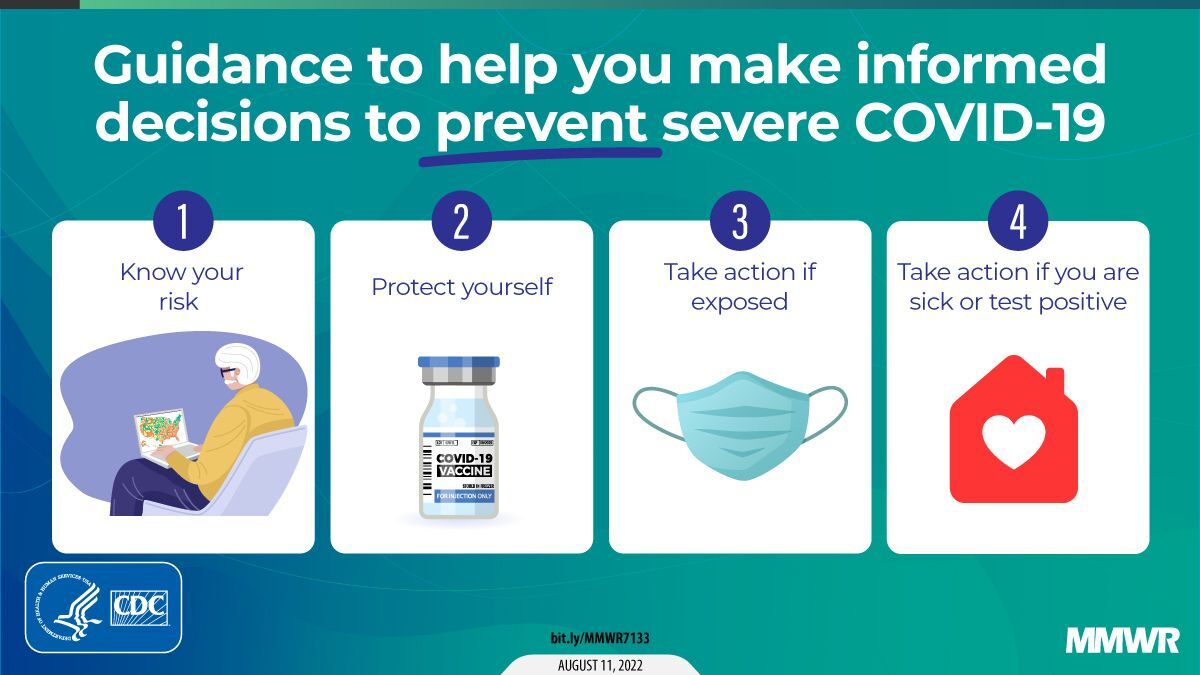 For the most up to date COVID-19 recommendations and information click here to visit the CDC COVID-19 information page.
Advice for schools: