Whole Community Wellbeing
Making Connections for Mental Health and Wellbeing for Men and Boys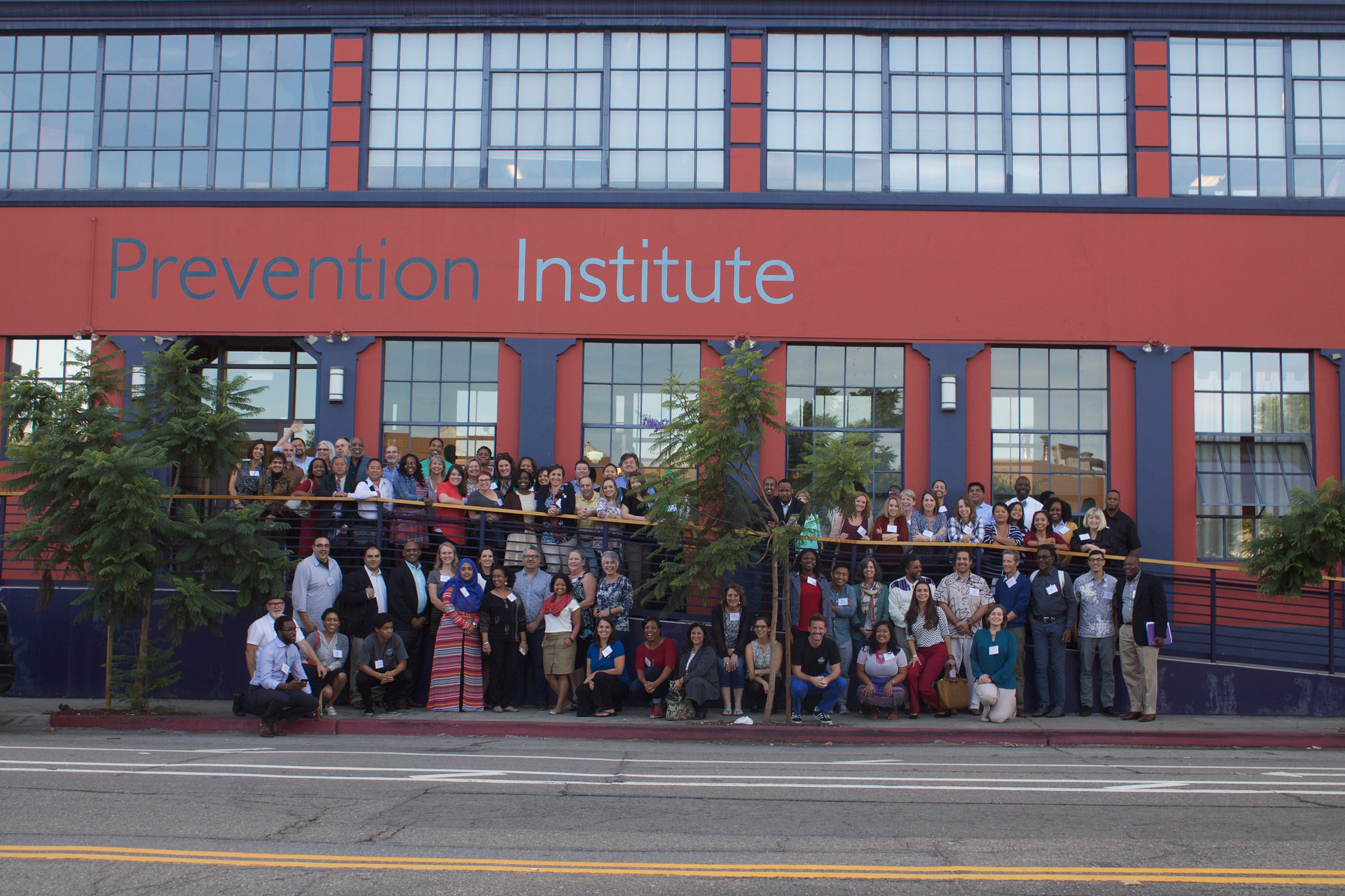 Through our Making Connections project, NALHD is convening community conversations in each of the 16 NALHD member districts to learn how communities can better help returning Veterans and their family members with what they need to thrive as parents, spouses, and grandparents. These conversations will result in a statewide action plan and assist in the sustainability of our VetSET program.
---
Mental Health First Aid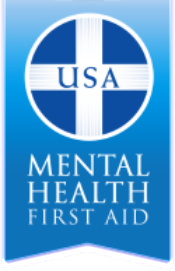 Working with partners at DHHS to make increase availability of Mental Health First Aid Training across the state.
Mental Health First Aid is an 8-hour course that teaches how to identify, understand and respond to signs of mental illnesses and substance use disorders. The training gives participants the skills they need to reach out and provide initial help and support to someone who may be developing a mental health or substance use problem or experiencing a crisis.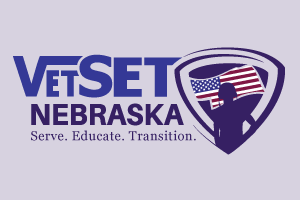 VetSET Nebraska
NALHD's VetSET Nebraska project is readying communities in Nebraska to meet the unique needs of rural veterans and their families.
Learn more.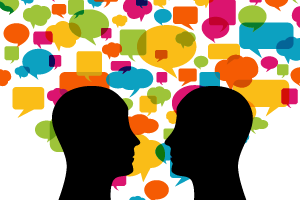 Health Literacy
Health Literacy is the collection of skills needed to communicate about health care. Learn more about how NALHD directly addresses health literacy to improve health outcomes for Nebraskans.
Learn more.
Nebraska's Health Departments
As Chief Health Strategists in districts that cover from 1 to 11 counties, Nebraska's local public health departments identify and respond to local health priorities and needs.  Find your local health department.