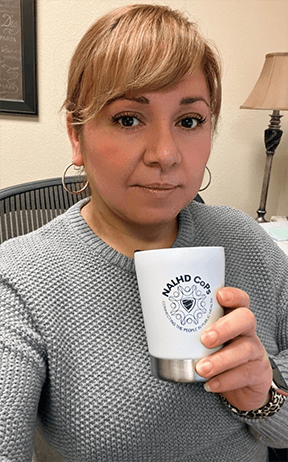 NALHD's Communities of Practice bring together local health department staff to share resources, training, and professional development opportunities. We are currently supporting CoPs for inclusive communications and health literacy, as well as oral health.
To learn more about the Public Health Language Access Network (PHLAN) or the Health Literacy CoP, contact Allison Starr at astarr@nalhd.org.
If you are interested in connecting with the CoP for staff working in our Oral Health Expansion project, please reach out to Sondra Nicholson at snicholson@nalhd.org.